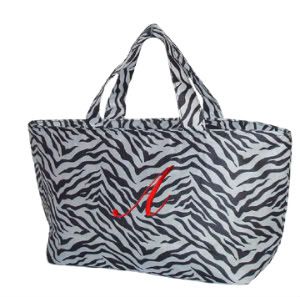 I received this cute bag in the mail last week from my friends at

Simply Bags

. I absolutely love it! It feels like Im taking a new stylish purse to work rather than a lunch sack. Which, by the way, use to consist of grocery bags. It keep my lunch cold and its the perfect size. If you get the chance, check out the link. They have bags for EVERYTHING!! I even bought

one for a friend at work as a Christmas gift. You'll love them.