At my sons school, they dont just give you tickets for graduation, you have to wait for them...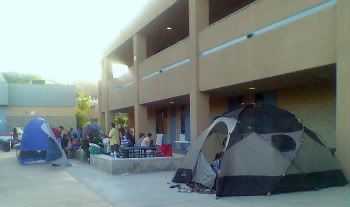 When I got to the school at 5:30 AM, this is what I found....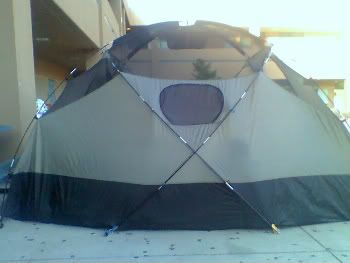 Yep, you have to camp there to get Home Side seats...I guess I didnt get the memo on that one!!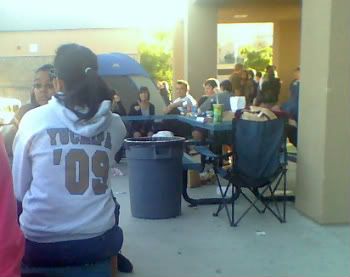 You wait in line just to get a ticket to be in line. 4 1/2 hours later, I got tickets on the Visitor side of the field. They sold out of home side seats 20 people before me. Oh well, I cant lose site of why Im going there. Its not for the best seat in the house, its to see my baby graduate....Im glad I dont have to do

THAT

again!!!