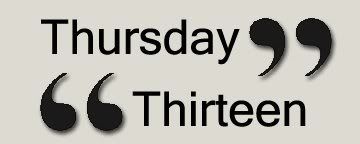 13 excuses kids give for getting out of things.

1. I forgot.

2. I didnt know you wanted me to do it now.

3. I thought my brother was gonna do it.

4. I will do it tomorrow, I prrrrrrrrrromise.

5. I dont want to get my new shoes dirty.

6. Just let me get to the next level on my computer game.

7. I took a shower yesterday.

8. He hit me first.

9. Everyone else gets to do it, why cant I?

10. It was an accident.

11. My brother made me do it!

12. The lawn is too wet to mow.

13. It was like that when I got here.