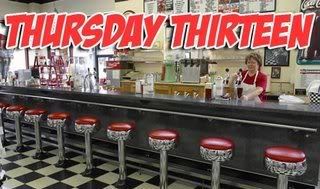 13 things to teach your teen
1. You can't always be first.
3. Not everything in life will be easy.
4. How to deal with bullies, mean people and rude people.
5. How to cope with the end of a relationship or break up.
6. How to resolve a dispute with a teacher, boss or other superior.
7. We all make mistakes and can learn from them.
9. Signs that a friend or loved one may be suffering (from an addiction to depression).
10. How to make decisions by weighing pros and cons.
11. Not all gratification can be instant - some things are worth the wait.
12. Everyone has something to contribute to society - it just might take a little exploration.
13. How to be a good friend.