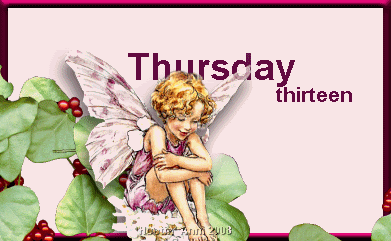 13 signs of a healthy relationship
1. Treat each other with respect.
2. Feel secure and comfortable.
3. Violence isn't an issue.
4. You can resolve arguments by not only listening, but hearing what each other says.
5. Enjoy the time you spend together.
6. Support one another.
7. Take interest in each others lives.
8. Have privacy in the relationship but dont be secretive. There is a difference.
9. Can trust each other.
10.Make each other laugh.
11.Communicate clearly and openly.
12. Be honest about your past and present sexual activity.
13.Have more good times in the relationship than bad.