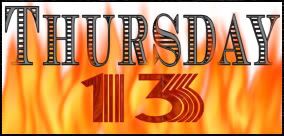 13 "Come On" lines that most women have heard at least once in their lifetime.

1. Baby, your legs must be tired cause you have been running through my mind all night.

2. I may not be Fred Flinstone, baby, but I can still make your bed rock.

3. Havent we met somewhere before?

4. I'm not like all the other guys.

5. Can I have your picture so I can show Santa what I want for Christmas?

6. Baby, you remind me of a parking ticket because you have "fine" written all over your face.

7. What's a nice girl like you doing in a dirty mind like mine?

8. OK, I'm here, what's your next wish?

9. You're so sweet, you give me a toothache.

10. My friend wants to know if you think I'm cute.

11. Is it hot in here, or is it just you?

12. Hi, I'm Mr. Right--I heard you were looking for me.

13. If I had a nickel for every time I saw a woman as beautiful as you, I'd have five cents.