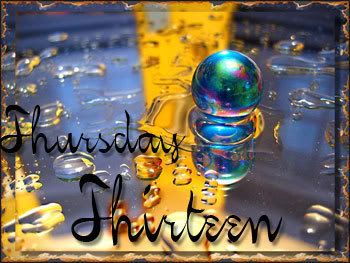 13 things single parents can do to take care of themselves
1. Take a long walk.

2. Check out a yoga video and make time to do it twice a week.

3. Read a short story that you can totally lose yourself in.

4. Daydream

5. Get a babysitter and go to a movie.

6. Smile

7. Read a magazine.

8. Sit outside and breathe fresh air.

9. Go to a park and sit on the swings with your kids.

10. Go to bed an hour early.

11. Surround yourself with pictures of the people you love and things you care about.

12. Say "Yes" to something you'd really like to do.

13. Get up fifteen minutes early so you can linger over a cup of coffee.