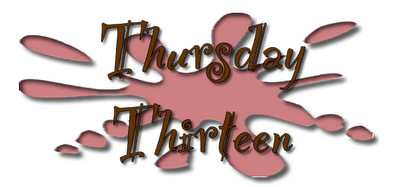 13 ways to ease stress during the holiday season
1. Have lots of sex.
2. Excercise...get outside and take a walk.
3. Meditate.
4. Get a massage.
5. Watch mindless TV when you have too much going on in your head.
6. Read a book.
7. Listen to your favorite music with your eyes closed.
8. Bake cookies just because, the ones that are prepackaged...as easy as 1-2-3.
9. Call a friend and go have a drink or a coffee at your nearest Starbucks.
10. Take a long relaxing bath with your favorite bath oils. Dont forget the candles.
11. Did I say have lots of sex?
12. Drink a glass of wine.
13. Take a deep cleansing breath INNNNNNNNNN and OUUUUUUUUT.